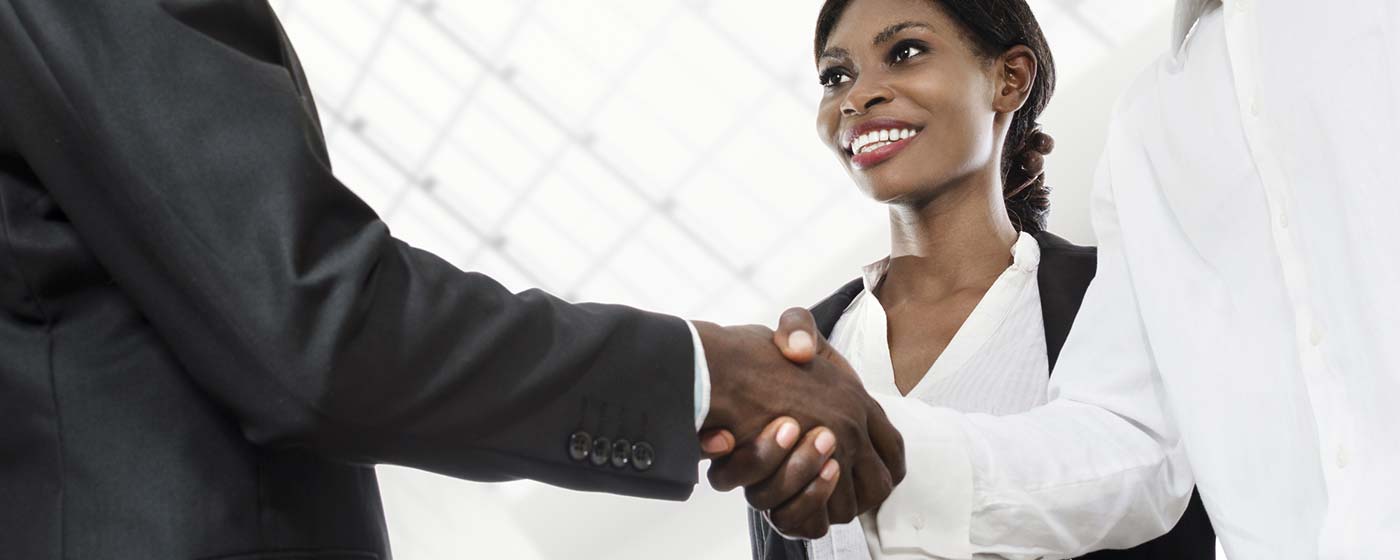 CLIENTS
As wholesale distributor, Stylus functions in a fully corporate environment, with a presence in all 18 provinces of Angola through its customers.
STORES




Clients interested in sell.

CORPORATE TECHNICAL




Clients with high technical knowledge, who add value in the selection of the purchases they make.

HYPERMARKET




Clients who buy volume, such as hypermarkets and Cash and Carries.