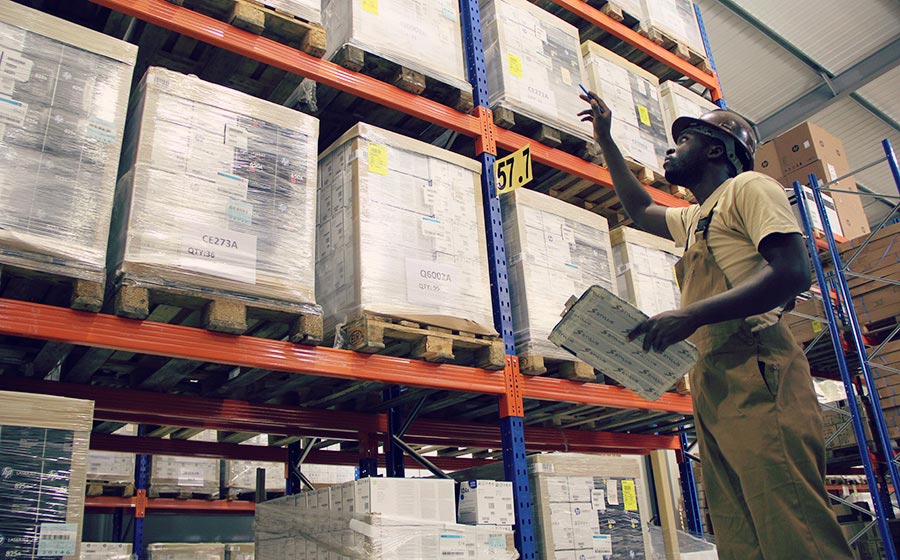 OUR TEAM
The Stylus team comprises of about 120 employees, who ensure professional and pro­active performance in the fields of Consulting and Pre­Sales Support, Logistics, Marketing and Technical Assistance right through to the selection of brands to be represented.
We value the constant growth of our employees. To this end, we provide our team with on­going training, both sales and product based, often in partnership with the vendors. With this constant investment, we have been able to design and put into practice processes that allow us to achieve excellence and quality in service at all levels.
We are a multicultural team and our employees come from various parts of the world, bringing with them new perspectives and knowledge that often, in conjunction with dedication and commitment, allows us to create added value for our clients and partners alike.