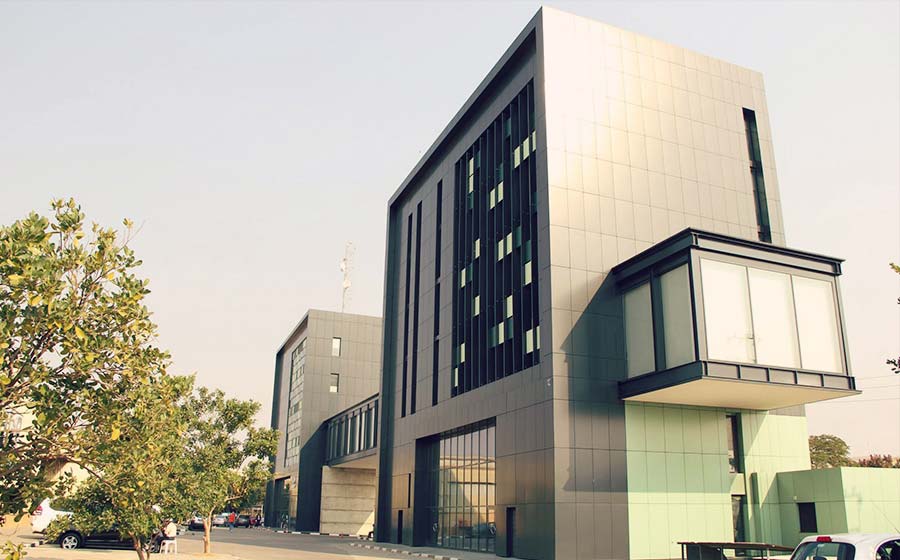 Stylus Head Office is in Talatona, where our Marketing, Finance, HR and Product Management teams are based. We have recently added a new training and demo room dedicated to education and training, the Stylus Academy. From now on it will be possible to provide both our vendors and customers regular access to training on products, sales techniques and even Support. We will be able to guarantee that our network of resellers receives regular and current information, providing them with the requisite knowledge in order to develop their businesses and ensure their success.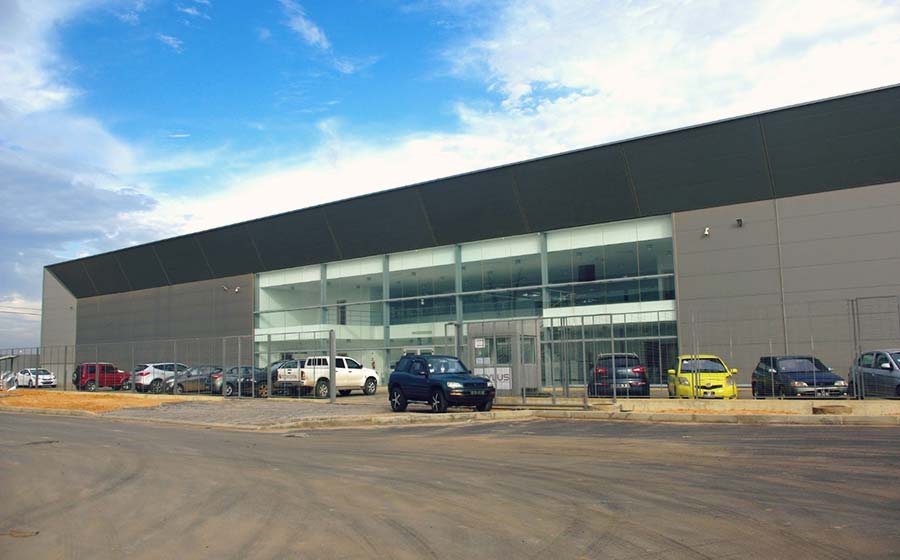 Located in Viana, impresses by the size and modernity of its buildings.
With an implementation area of 20.000², of which 12.000m² is a secure warehouse, is the "heart" of our business comprising all the storage and distribution of the company. With the implementation of clearly defined and systematized organizational processes supported by modern storage facilities, the latest cargo handling technology and a vast fleet of heavy and light transport vehicles represents Stylus response to a search increasingly demanding and it is a perfect example of good practice in Angola.